Expertise in The Car Accidents
We are a highly rated law firm, constantly recognized for our excellence. "Aggressive" and "honest" are the most common words our clients utilize to describe our lawyers.
Causes Of Car Accidents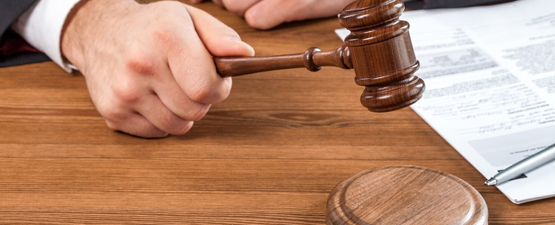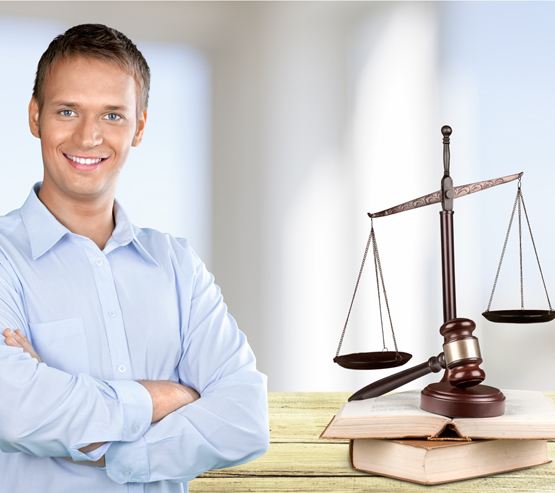 Determining the main cause of the accident is one of the initial steps in proving carelessness.
Here To Help
If you or a loved one has suffered a catastrophic or serious injury because of another person's carelessness, we are here to help you.
Skilled Lawyers
We are careful in the preparation of each case, investigate cases cautiously and have a great reputation in the legal industry.
Earned Trust
We have earned the great trust of our clients with years of our practice and outstanding services that we offer to all our clients.
Get Compensation
Let our experienced lawyers guide you through this process, protect you from insurance companies and protect your rights.